Jonas Lund
Online Only, Aorist.art
Questioning how we define the meaning of value in contemporary art across aesthetics, sales, engagement, and influence, the MVP series consists of 512 individual digital paintings that evolve and transform based on public reception until they are acquired. Once an MVP is sold and minted as an NFT, the visual properties of that work will determine the aesthetic evolution of the remaining works, which slowly optimize their features and composition to mimic the characteristics of the more 'desirable' paintings.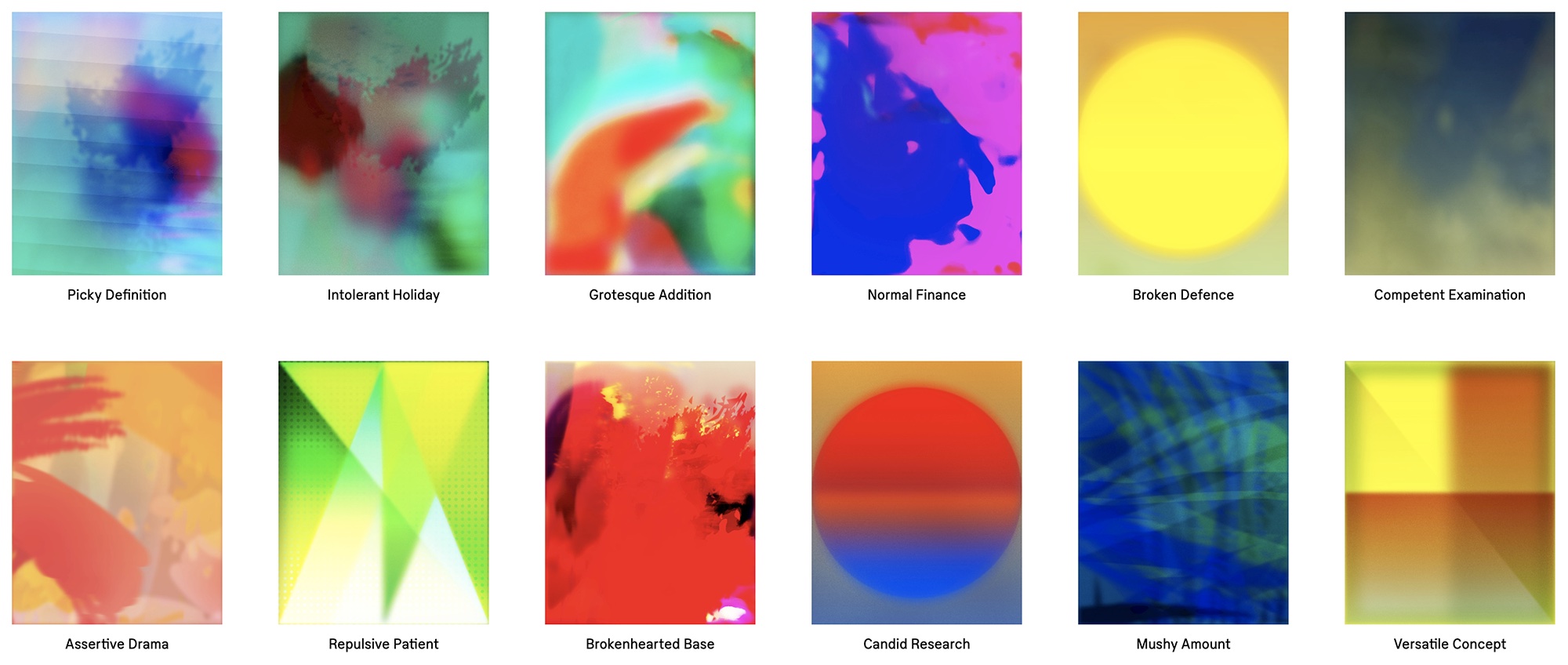 Jonas Lund, MVP (Most Valuable Painting) series, 2021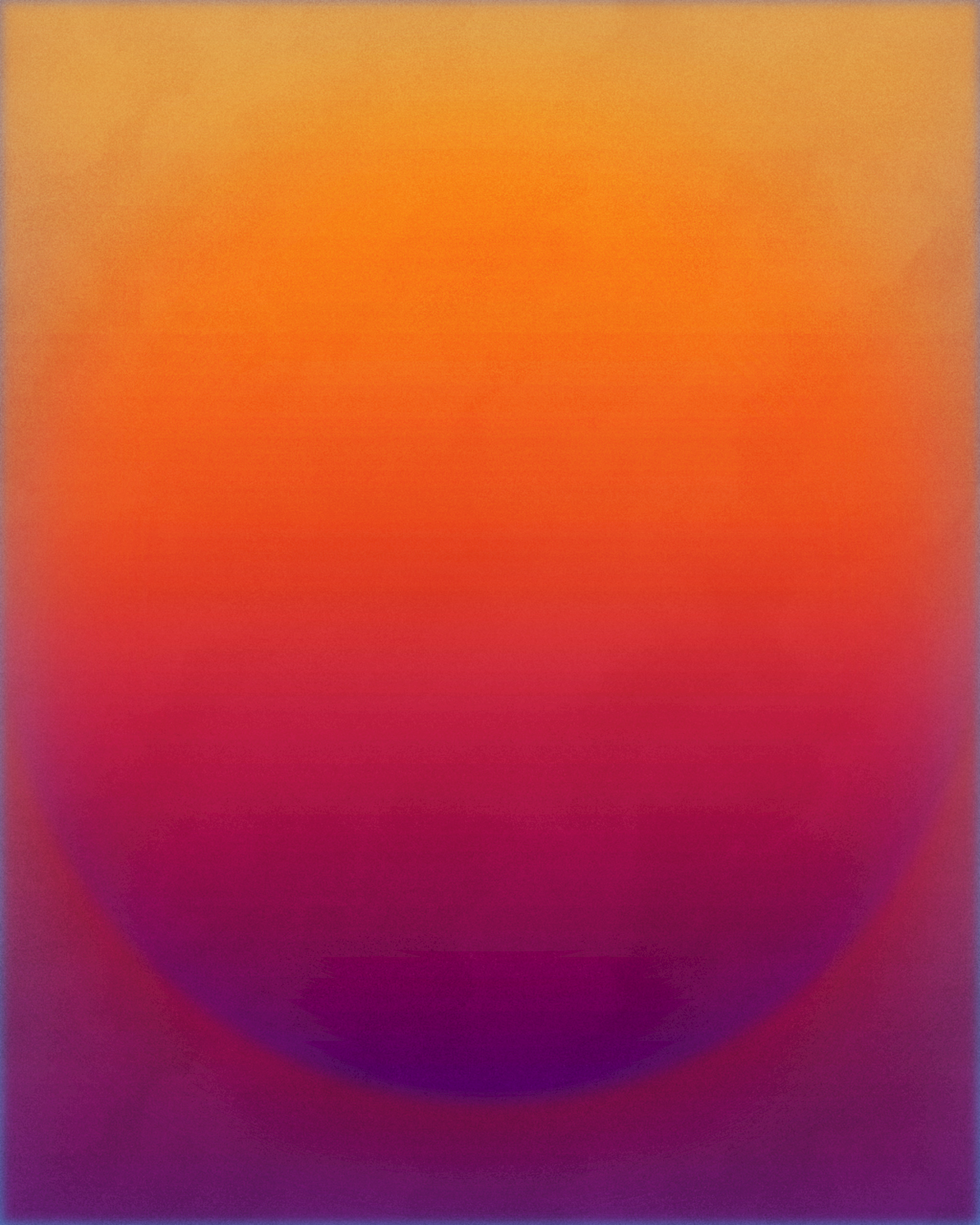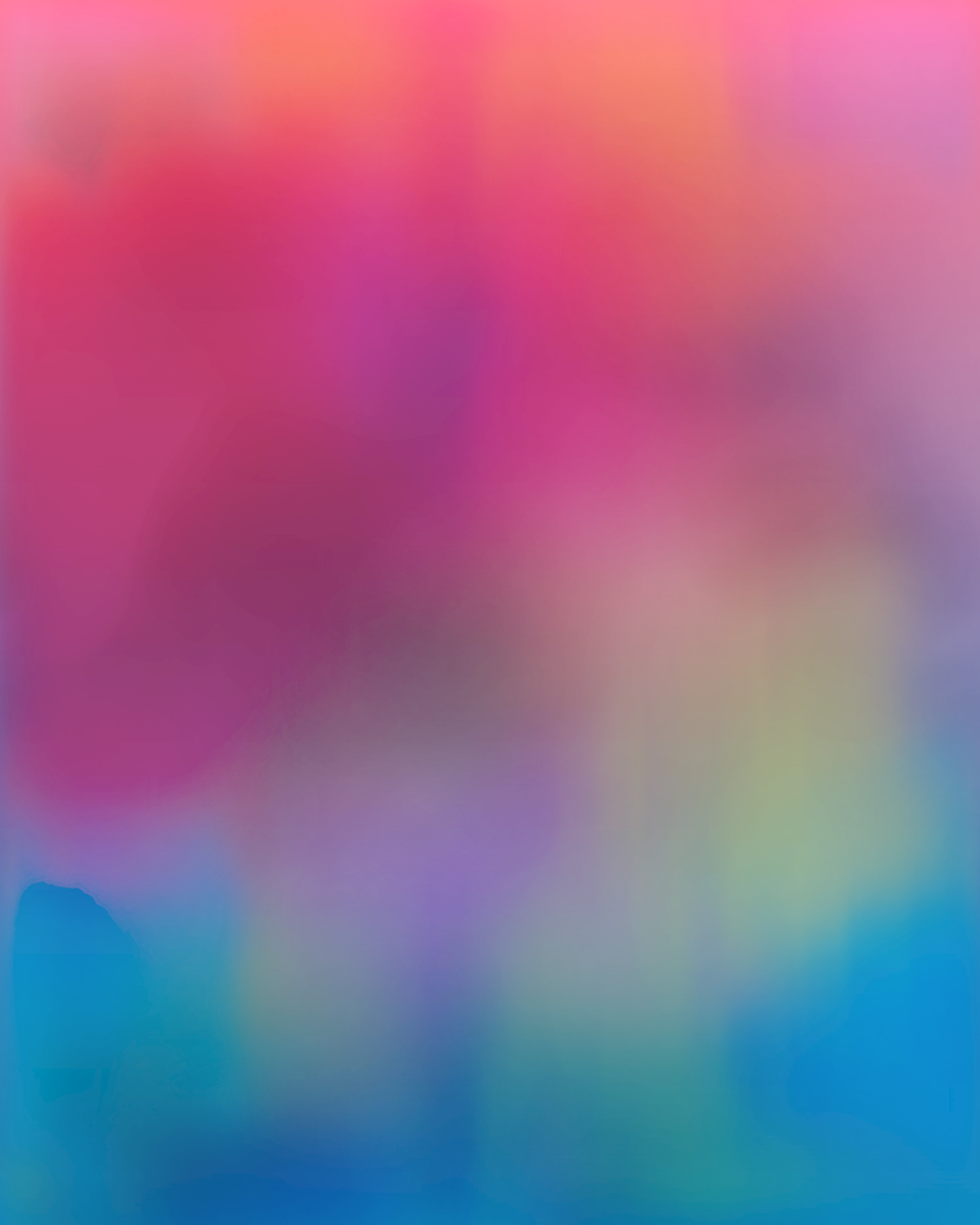 "Net art was always about this idea that you can create systems that are greater than their individual elements."
Jonas Lund
MVP (Most Valuable Painting)
Each MVP's aesthetic outcome is determined by a fitness algorithm that tracks a range of factors, including each individual MVP's performance in terms of likability and attention-grabbing potential, and considerations such as 'likes,' clicks, and user engagement. The series culminates with The Most Valuable Painting, which is ultimately influenced by the sales of the previous 511 MVPs; the last painting sold holds all the aesthetic value determined by viewer and collector preference.
The series will live online at MVP.Art before being released for sale on the Aorist marketplace. Users can purchase one or multiple MVPs by entering into a draw. Winning participants will be allocated a slot of time to select their MVP from the full 'Generation' that is currently live. Each draw will increase in price based on a pre-determined pricing structure, meaning that MVPs increase in value the closer you get to The Most Valuable Painting. Upon selection, the MVP will be minted as an NFT and stored on the Algorand blockchain, detailing its unique properties, evolution history, and a video of the work's digital 'journey'.
Lund's work comments on contemporary surveillance of the internet — how every micro-interaction is tracked, and how systems are optimised depending on the viewer's online presence.
Lund's project alludes to the consequence of quantifying value and how the art world and the new digital ecosystem create a unified sense of value when, in actuality, the value of an artwork is a complex interrelation of ever-changing factors alongside the subjective aesthetic tastes of the viewer.
The series extends Lund's 2014 series VIP (Viewer Improved Painting), a self-optimizing digital painting shown at the Whitechapel Gallery, London in 2016. His artistic practice involves creating systems and setting up parameters that often require viewer engagement. This results in performative artworks where tasks are executed according to algorithms or a set of rules. Through his works, Lund investigates the latest issues generated by the increasing digitalization of contemporary society.
Related NFTs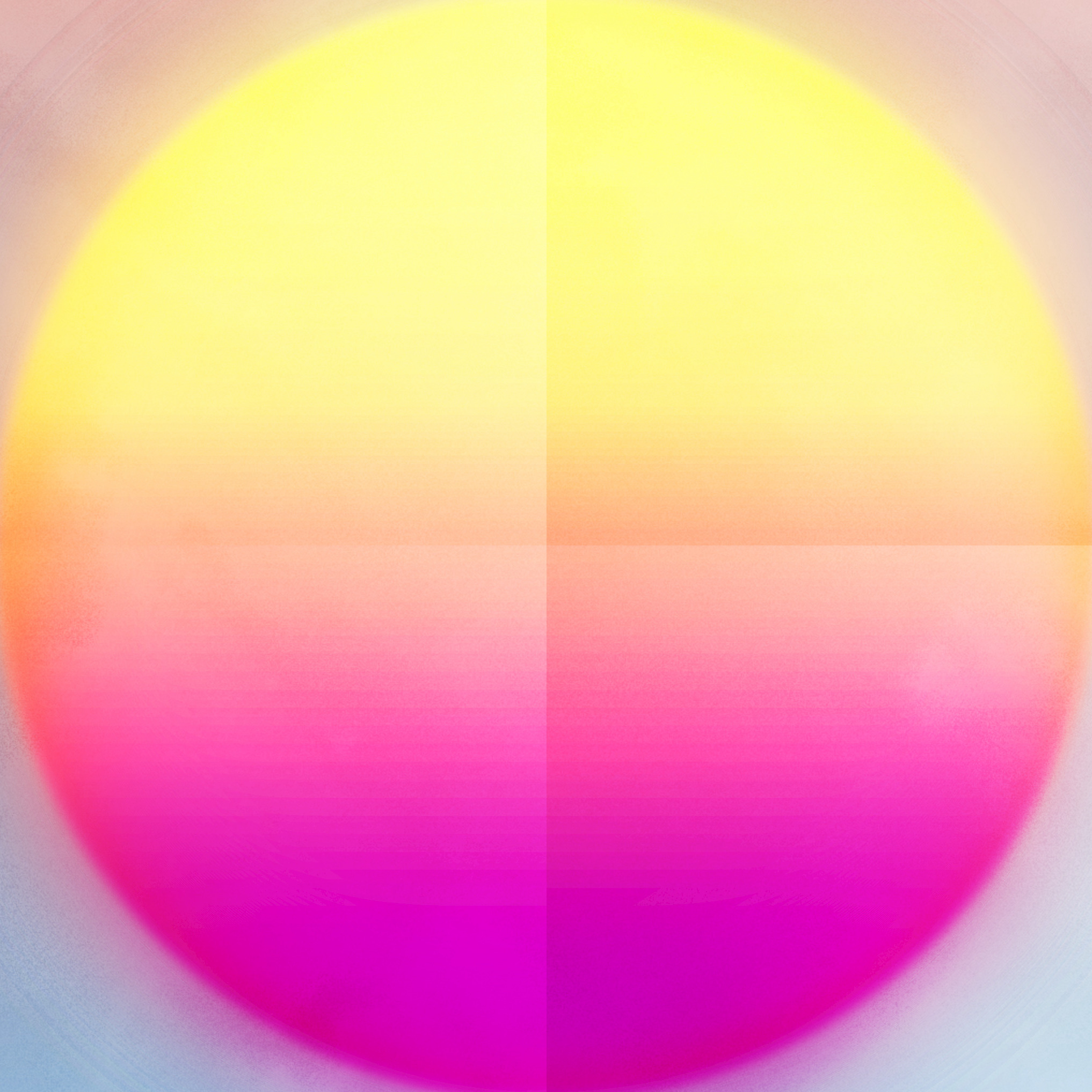 Marketplace
MVP 454 Ancient Miss
Jonas Lund
View