Quayola
Faena Project Room, Miami
Effets de Soir title references the natural phenomena visible at dusk and dawn, when lights and shadows, warm and cold tones, fade into one another – an impression many artists, from Monet to Van Gogh, have attempted to transpose on canvas. At the core of Effets de Soir are ultra-high-resolution photographs of flowers from the lush gardens of Chateau de Chaumont-sur-Loire, a 10th-century French Castle, shot at night under artificial spotlights. This exhibition is co-presented by Aorist & Faena Art.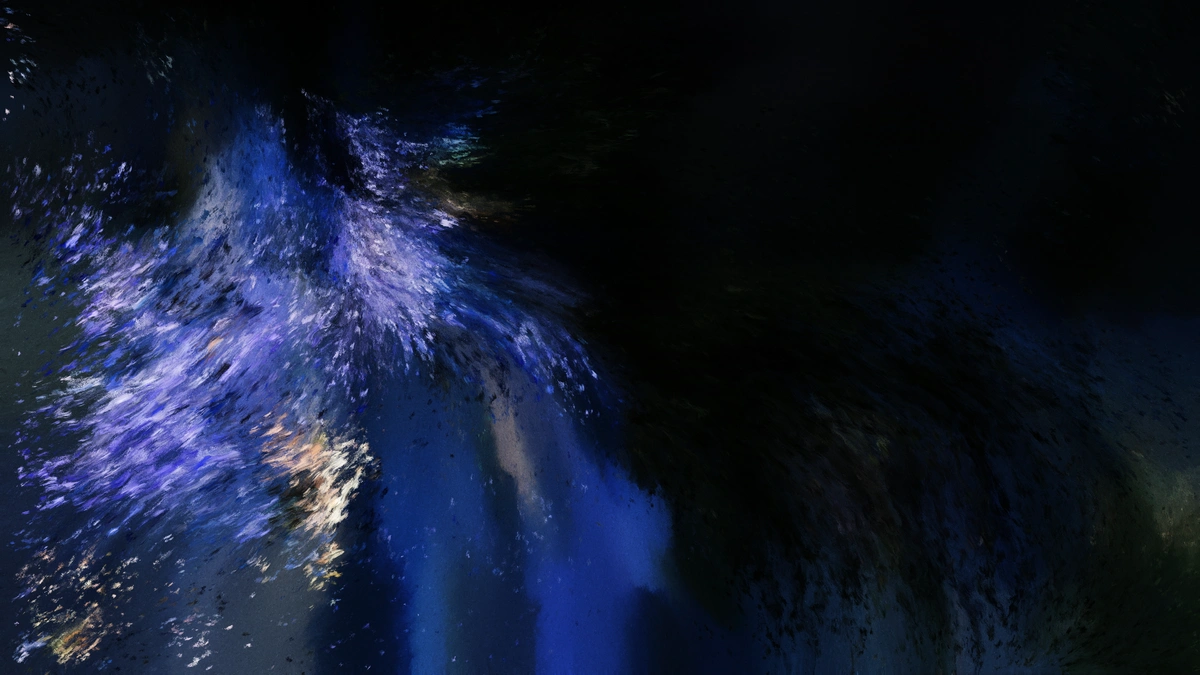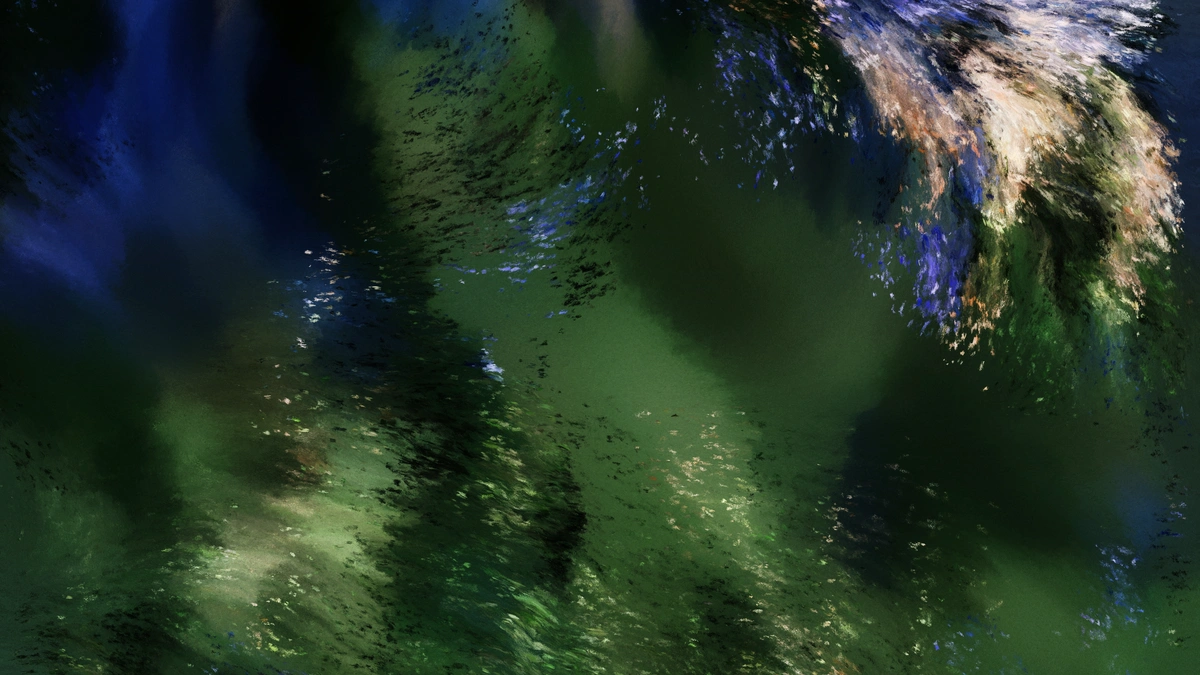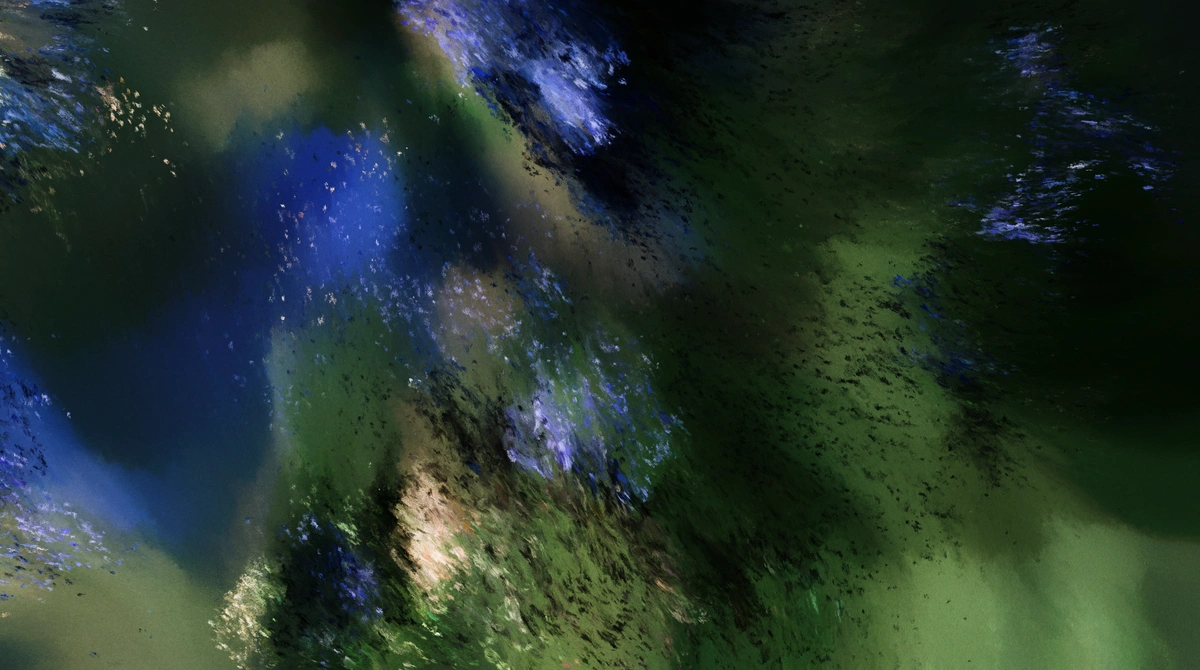 Quayola uses these raw materials to create a computational painting that manifests as audio-visual scores, experimenting with evolving compositions and rhythms.
Faena Project Room, Miami
Quayola
Effet de Soir
Faena Project Room, Miami
The artist offers a distorted reality of the natural world through software specially programmed to decompose and analyze its components, approaching a new form of digitalized Impressionism. The videos on exhibit will be available as NFTs on Aorist's marketplace.