Akthr x Aorist at Art Dubai
Aorist and AKTHR will present a joint booth in Art Dubai Digital 2023, bringing together a selection of works by leading artists in the web3 space who experiment with new technologies to push the boundaries of their respective practices. The exhibition will showcase works by Andrés Reisinger, Quayola, Random International, Jonas Lund and Ahaad Alamoudi, who are all renowned for their innovative use of technology in their creative processes.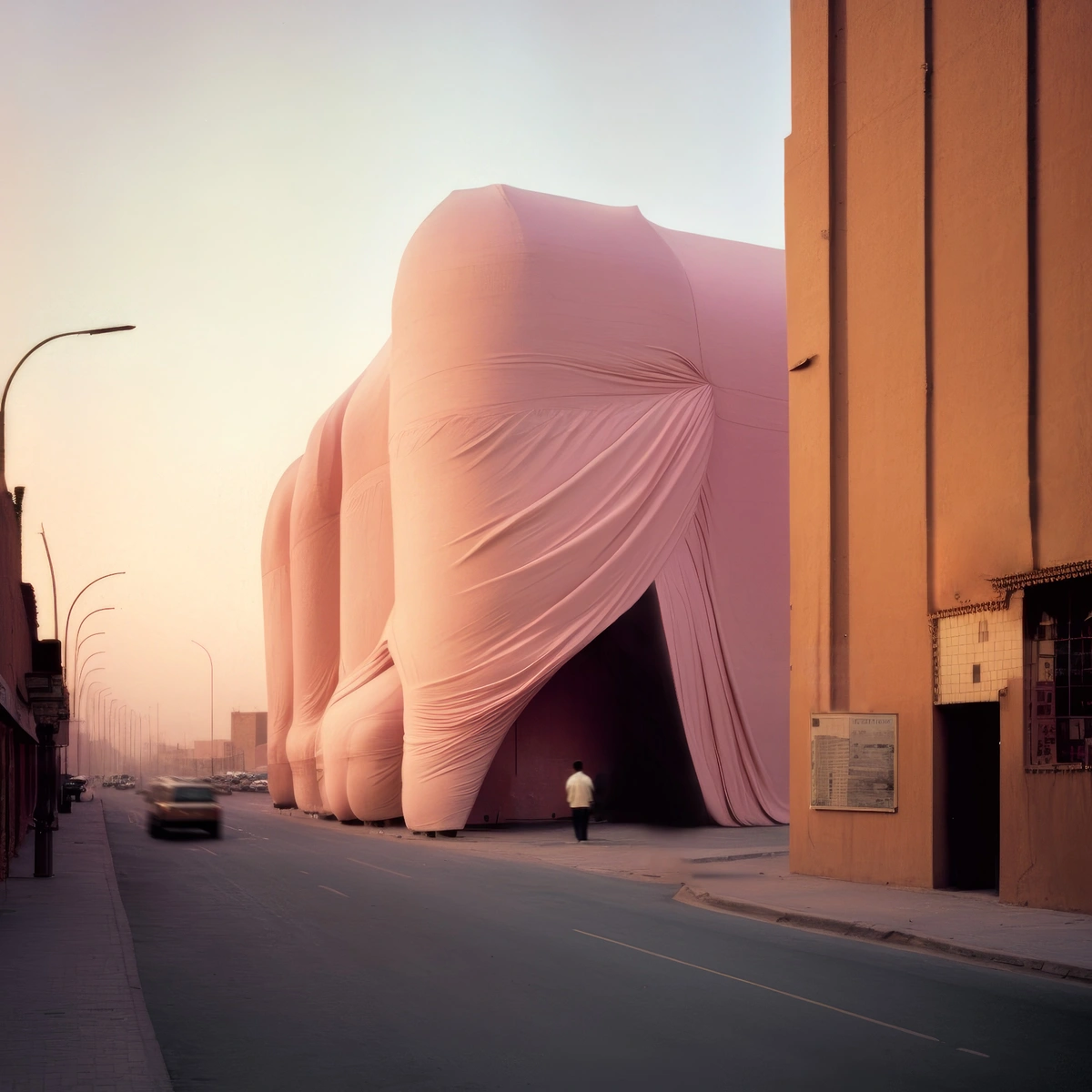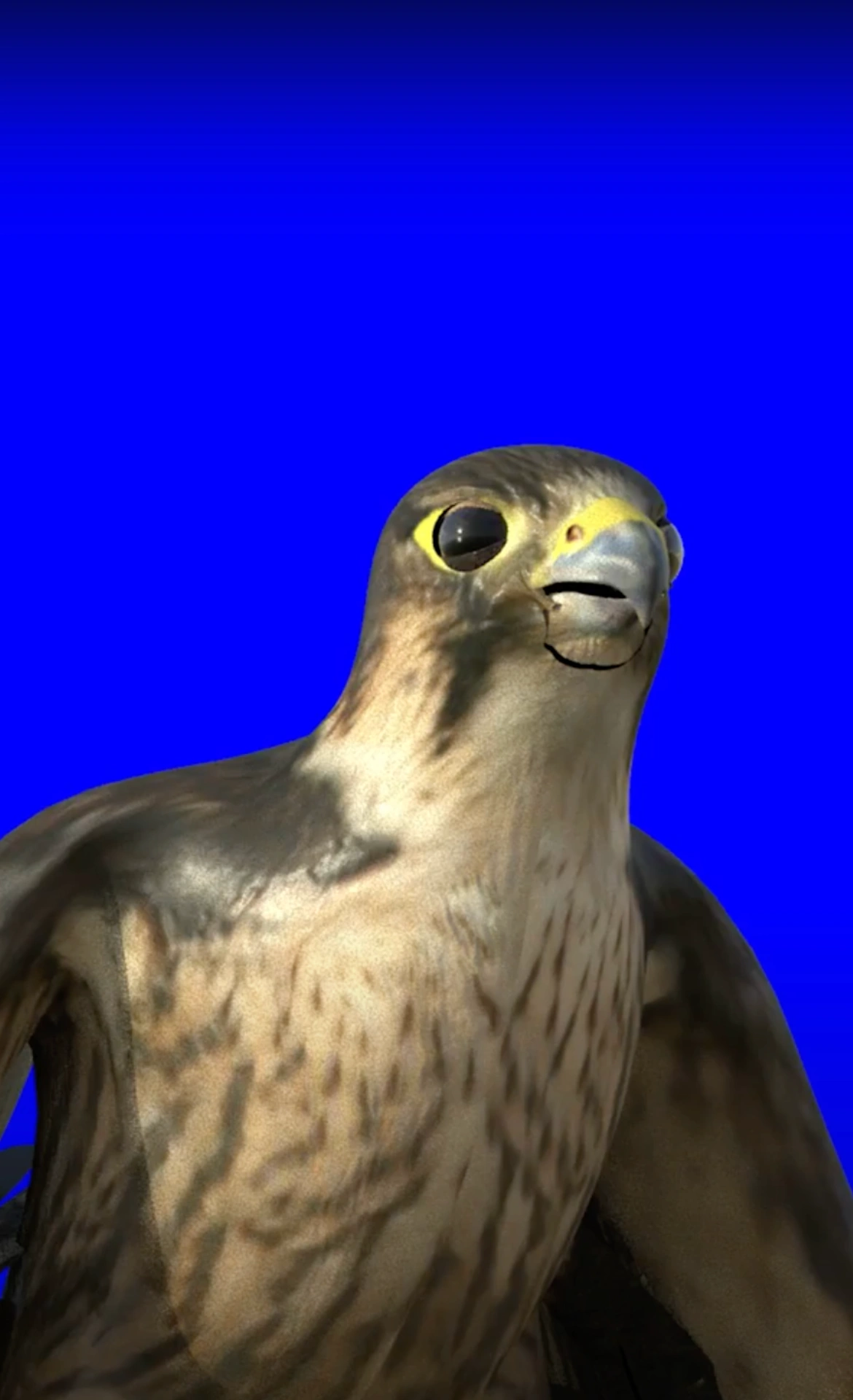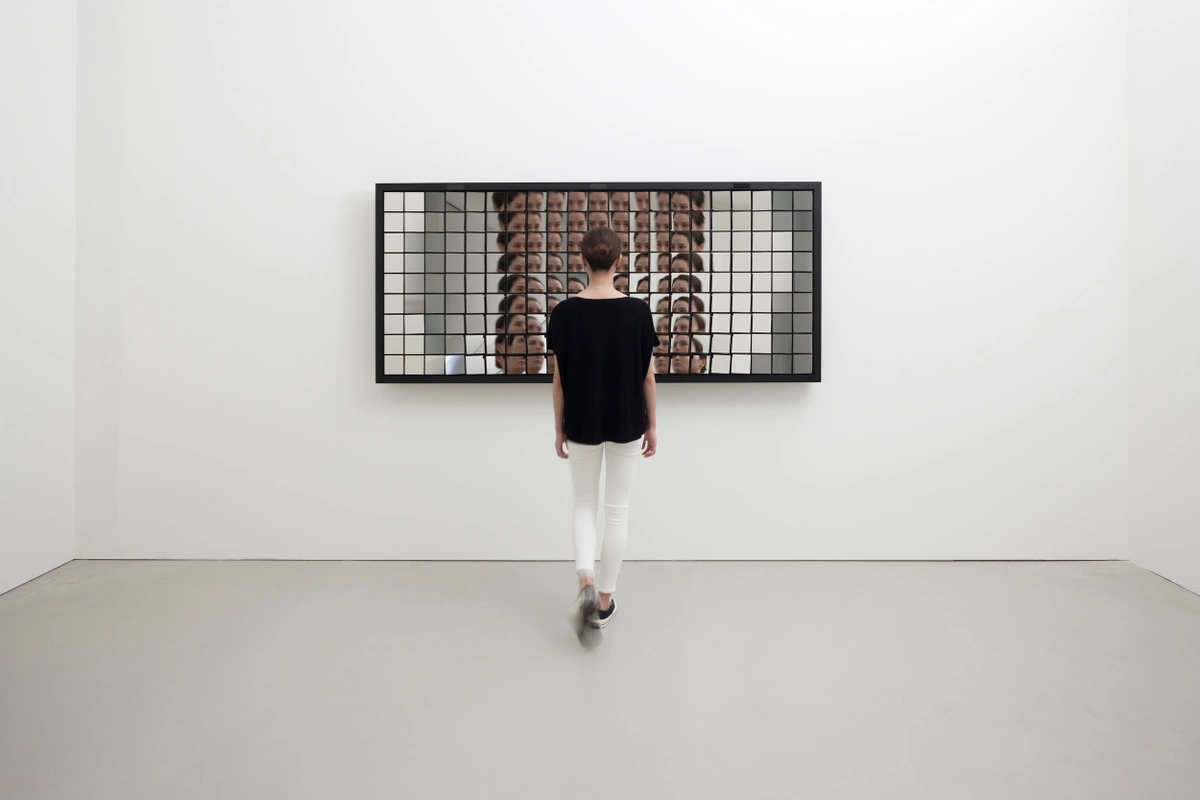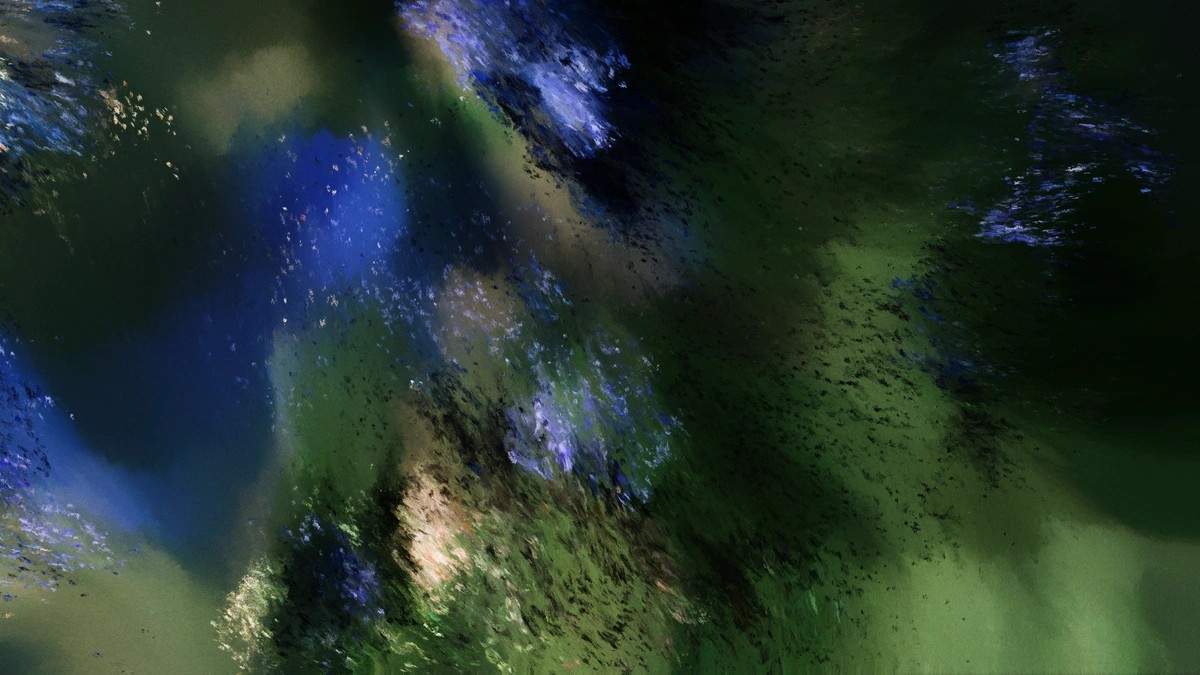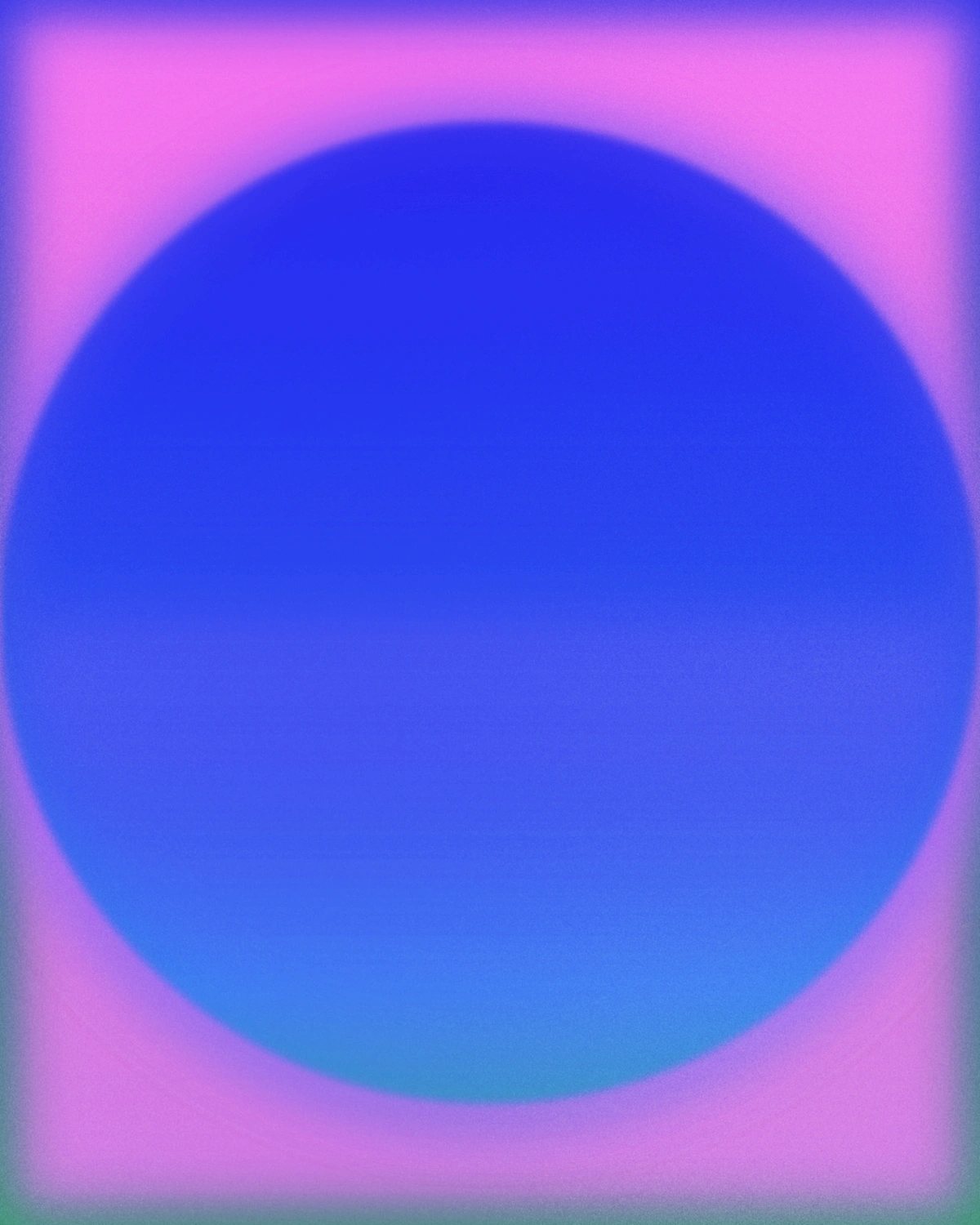 Aorist is excited to partner with AKTHR, a new immersive gallery in Saudi Arabia to foster together the global digital art scene. Through this partnership, Aorist and AKTHR will commission, curate and exhibit experimental works by artists that challenge conventional artistic methods and approaches by using innovative and exciting mediums. This partnership will bring digital art to life through a joint programming that will feature online releases on the Aorist platform followed by exhibitions in different locations and art fairs around the world. The selection of works on display will demonstrate how technology can be used as a tool to break free from conventional artistic methods, creating new and exciting possibilities for artistic expression.
Featured Artists